Bar Review Course
Students take a 4 month Bar Review Course in the last semester of their online law school. The online law school has found that a long-term approach is what works best preparing for 6-7 months. The student spends one week on each subject tested, reviewing black letter law, essays, and multiple choice.
Library & FastCase
All students attending the California School of Law online law school receive a FastCase Library account providing them with access to one of the largest law library in the world. FastCase library offers students leading-edge tools for research, document preparation, including case law, statutes, regulations, court rules, constitutions, and law review articles.
CALI
All California School of Law students are given a Center for Computer-Assisted Legal Instruction C.A.L.I. membership. This provides students with excellent study aids to reinforce the classroom lessons. Law professors have prepared detailed lectures for every online law school course and every subject, reinforcing the information discussed in class.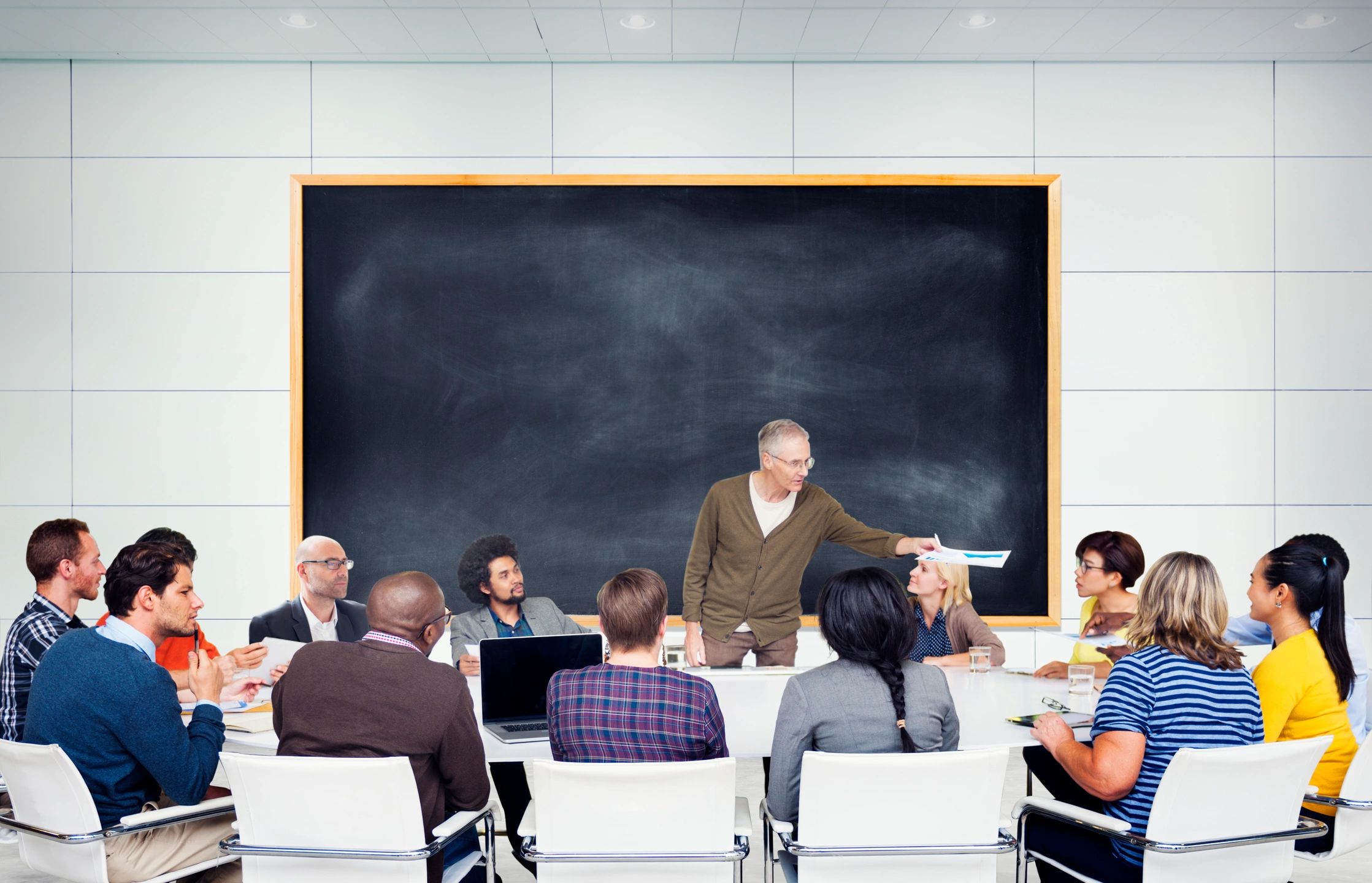 Class Schedule
The California School of Law is a part time online law school, classes meet Tuesday and Thursday evenings from 6:00pm to 9:00pm PST, students take two courses and each class session is 1 1/2 hours. The California School of Law is on a trimester system, classes meet 30 times in each course, per trimester, with mid-terms and a final exam, as at traditional residential law schools.
Class Time
The method of instruction, curriculum and grading standards at the California School of Law have been designed to emulate those at prestigious, accredited residential law schools. Online law school students are in class for the same number of hours, 270 per year, take the same courses and use the same textbooks.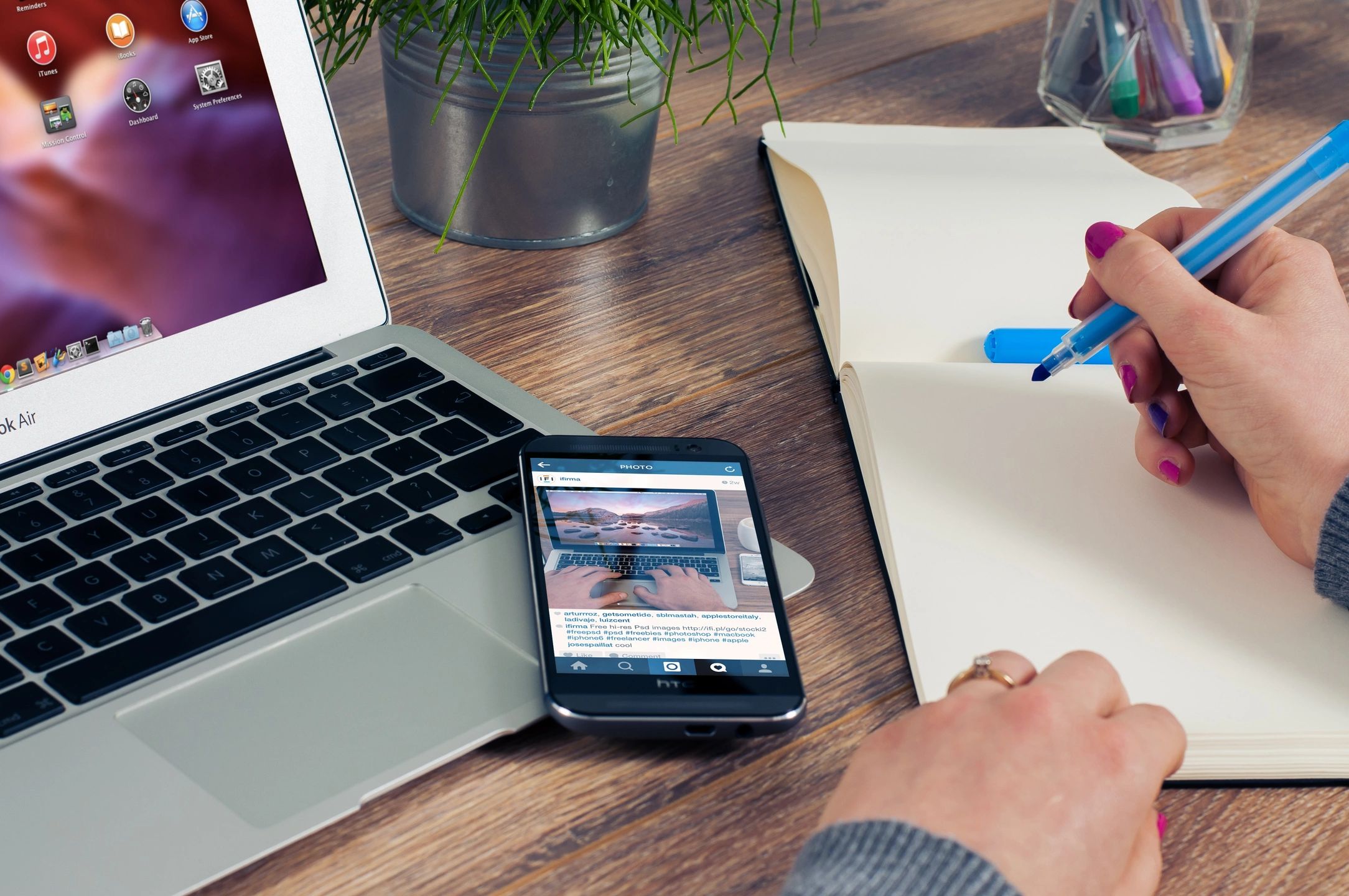 Apply Now…
If you have decided the California School of Law is the right online law school for you, then you can apply now and start law school with our next class.