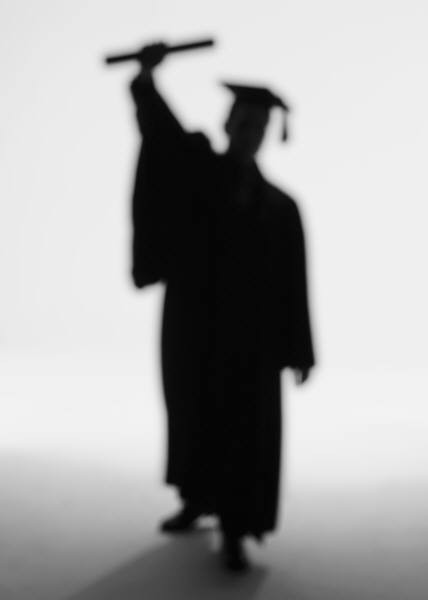 Our Approach
You could also call this "our philosophy" or "our vision".  The California school of law strives to provide students that can't relocate, afford, or get accepted into a traditional law school…BUT WANT A TRADITIONAL LAW SCHOOL EXPERIENCE.
Our Story
William Hunt,  Dean of the California School of Law started the law school to provide a unique educational experience for those whom don't want to or can't attend a residential law school. The goal is to keep the cost down so students don't end up buried  under a mountain of law school debt.
Check us out on YouTube
Meet the Team
Our professors are dedicated professionals teaching in their field of expertise. So our professors not only teach theory but practical legal skills as well. The California School of Law currently has a Los Angeles District Attorney Teaching Criminal Law, a Family Law attorney teaching Family Law and Community Property, and a Harvard graduate teaching Contracts.
Law professor dedicated to making the California School of Law the best it can be!
Frances Nuno, a 3rd year student received 2 CALI Awards for Winter 2018. She received the highest grade in both Civil Procedure and Constitutional Law.