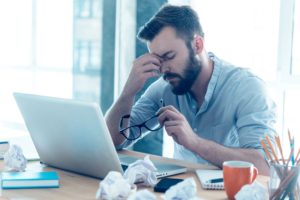 The California School of Law Bar review course covers all of the subjects tested on the Bar Exam; Business Associations, Contracts, Criminal Law and Procedure, Remedies, Civil Procedure, Evidence, Torts, Community Property, Professional Responsibility, Trusts, Constitutional Law, Real Property, Wills and Succession. The Bar Review course also addresses approaches for essay writing, the performance test and MBE's. Students are given timed writing assignments, timed performance tests and timed MBE exams.
The law school has found that a long-term approach is what works best for our students. Most people with work and family commitments can't take off 2 ½ months to study 10 hours a day 6 days a week. They just can't!
So, our students take 6-7 months to study, including taking a 4 month Bar Review Course in the last semester of law school, for which they receive credit. Students spend one week on each subject tested on the bar exam, refreshing their understanding of black letter law, working on essays, and strategies for multiple choice questions.
Check out our Bar Exam Results